Reproductions of Antique Picture Frames since 1905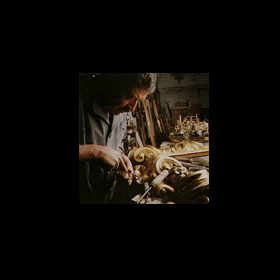 Since 1905 NowFrames reproduces Top Quality Antique Picture Frames. They are made by the ancient techniques of Carving and Gilding of the wood. Each product is delivered under request with a Certificate  that guarantees the originality of the product. The process of decorating the frames is done entirely by hand.
In

more than

a

century

NowFrames has worked for the major museums all over the world. Check the list below.
Our BEST Clients:
We Framed Old Master Painters:
Raffaello, Michelangelo, Crivelli, Caravaggio, Carracci, Guido Reni, Orazio Lomi, A. Gentileschi, M. Stomer, Sebastiano Ricci, Tiepolo, Prospero Fontana, Leonbruno, De Matteis, Masolino, Batoni, Velasquez, Guariento, N. Poussin, G. Dughet, Sassoferrato, Luca Giordano, Salvator Rosa, Lanfranco, Van Dyck, Canaletto, F. Guardi, Gauguin, kandinsky, Klimt, Picasso, Boldini, Morandi, Burri, Matisse, Van Gogh, Fontana, De Chirico, Ligabue.
Would you TRUST us NOW?…